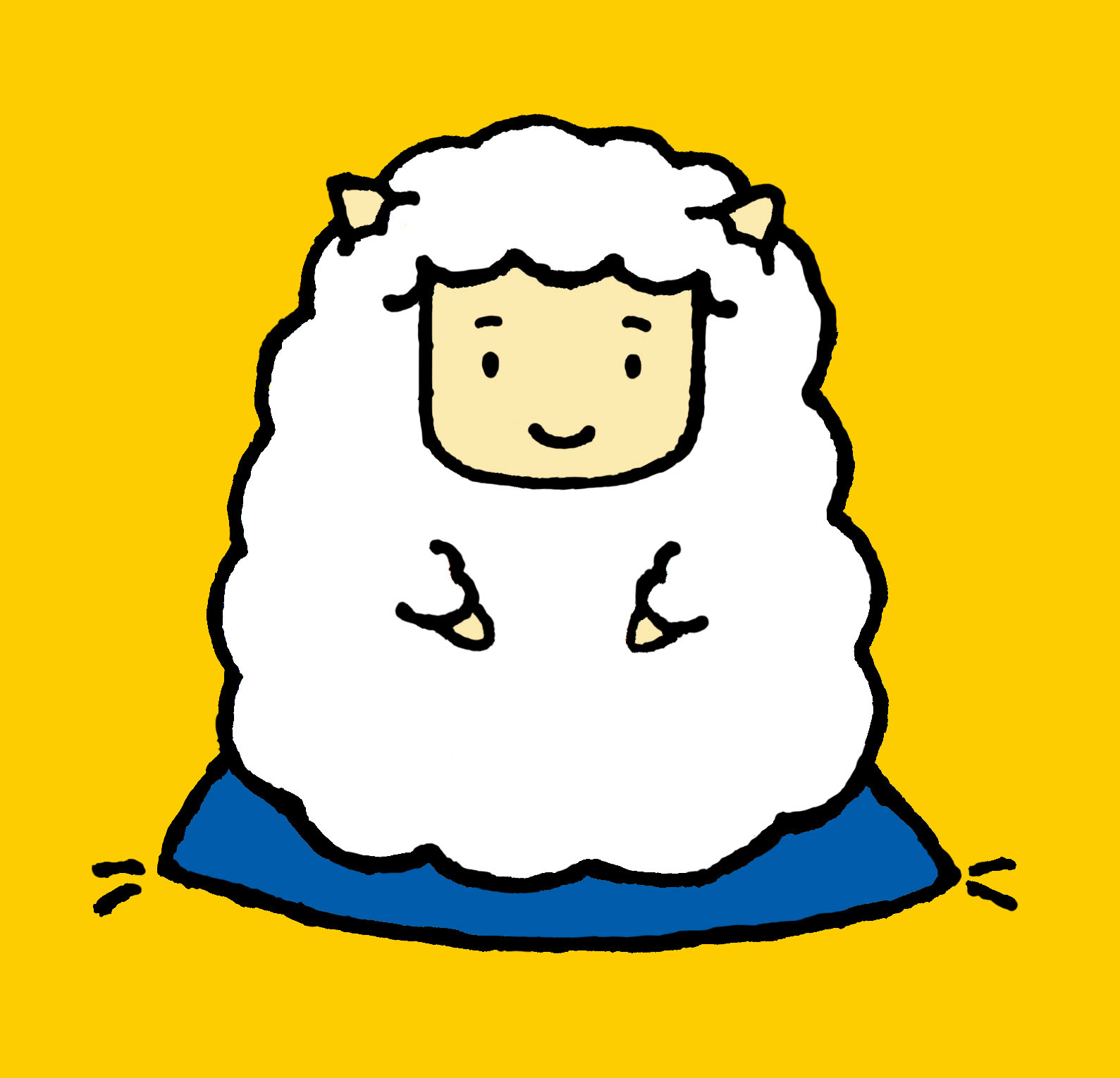 絵本作家 / イラストレーター
Illustrator
1991年神奈川生まれ。
2013年多摩美術大学グラフィックデザイン学科を卒業。
イラストレーターやグラフィックデザイナー、UXUIデザイナーとして活動しながら、身の回りにあるものをテーマとした絵本を制作し、国内外のアートフェアやギャラリー、書店などで発表している。
また、専門学校や子ども向けワークショップの講師など、美術とデザインの教育活動も行っている。​​​​​​​


2019年ボローニャ国際絵本原画展に入選。


青山学院大学社会情報学部ワークショップデザイナー育成プログラム修了。
He graduated from Tama Art University department of Graphic Design in 2013.
While working as a graphic designer and illustrator, he produces handmade picture books on the theme of early childhood education and presents them at art fairs and galleries in Japan and overseas.
He is also involved in art and design education, including teaching at a vocational school and in charge of workshops at events.
Selected for the Bologna Children's Book Fair Illustrators Exhibition in 2019.
The NY Art Book Fair / MOMA PS1, New York, USA (2014, 2015, 2017)
YOUNG ARTISTS' BOOKS FAIR / Tokyo, Japan (2013~2018)
JAPANESE YOUNG ARTISTS' BOOKS FAIR / New York, USA (2013~2018)
TOKYO art crossing BERLIN ARTISTS' BOOK PROJECT / Berlin, Germany (2015)
猫猫猫展 2 / Kaohsiung & Taipei, Taiwan (2014)
DESIGN FESTA vol.38, 40, 43, 44 / Tokyo, Japan (2013~2016)
zine3 / Tokyo, Japan (2013)
2019 こんにちは、ハコーシュカ [ Hello, HAKOSHKA ] / Gallery WABISUKE, Hyogo, Japan
2018  shinme zone / Art Gallery Ishi, Tokyo, Japan
2016  ハコヤエホンヤ [ HAKOYA-EHONYA ] / Art Gallery Ishi, Tokyo, Japan
2013  ReadingⅪ Solo Exhibition for Reading [ HAKONEKO BOX ] / Tokyo, Japan
2019  Bologna Children's Book Fair Illustrators Exhibition